Fuel

Card Savings

To

Keep You On The

Go!
Fuel

Card Savings

To

Keep You On The

Go!
Fuel To Go

, for all your fuel card and bulk fuel needs
Fuel To Go supplies fuel cards and bulk fuel for businesses at competitive prices. We have been supplying fuel NZ wide for over 30 years. Our goal is to save you money on fuel, and make it easy to track your expenses.
Our fuel cards offer great savings off BP, Caltex, Mobil and Z Energy fuel, at service stations, truckstops and bulk fuel.
Choose your Fuel Card and start saving today...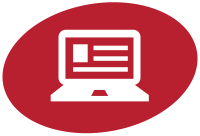 1. APPLY
Hit the Apply Now link and go to our online application form.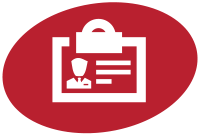 2. DETAILS
Fill in your details and select which cards suit your needs.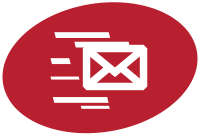 3. SEND
Hit Submit at the end. The whole application takes around 10 minutes.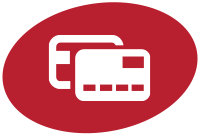 4. CARDS!
We'll process your application, and once approved you will receive your cards in around 7-10 working days.
Some things to consider when choosing
the right Fuel Card

for your needs:
Closest Location to you?
---
Find the locations nearest to you with our handy fuel outlet map.
Most locations NZ wide?
---
Our BP fuel card can be used at BP and Gasoline Alley (GAS) service stations. There are over 300 BP & GAS locations in NZ.
Our Mobil fuel card can be used at Mobil and some selected Allied, NPD, Waitomo and Weallans service stations. There are over 300 locations you can use our Mobilcard in NZ.
Our Z fuel card can be used at Z, Challenge and Caltex service stations. There are over 400 locations you can use our Z fuel card in NZ.
More than one card?
---
Yes, you can have more than one fuel card on your account. And all transactions come on one invoice. With an annual card fee of only $12 per card, you can choose a combination of fuel cards that best meets your needs.
Biggest savings?
---
If you're planning on using a service station to purchase fuel, Mobil currently provides our biggest off pump discount at 10c off pump per litre. See the detail here.
If you're planning on using Truck stops for purchasing fuel, see our current National pricing here.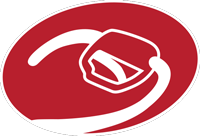 All Major Fuel Suppliers
Purchase fuel from BP, Caltex, Challenge, Mobil and Z Energy. Available at service stations, truckstops and bulk fuel deliveries. Whatever your fuel needs, we have a solution.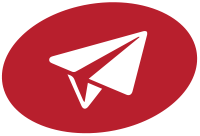 Save Time & Money
Fuel To Go will save you money on your fuel purchases, and provide you with a convenient monthly invoice. No need to keep receipts and keep your accountant happy.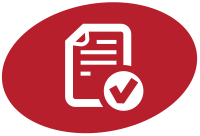 No Joining Fees
There are no joining fees or account fees. The only fees are an annual $12 (inc GST) card fee, per card and a 5% fee for non-fuel/oil purchases made on your card. There is no time-based contract. You can leave whenever you like.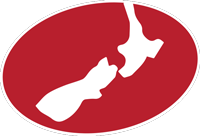 Friendly Local Service
When you contact us, you're talking to someone in NZ. We're happy to help however we can. Phone us on 0800 383 586 or email us today.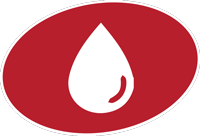 Buy Fuel on Account
Maximise your business cash flow with buying fuel on account. Up to 6 weeks credit and direct debit billing make buying fuel simple.
About
Fuel To Go
The Fuel To Go story began as Waitaki Farm Services in Papakaio back in 1986, when the first owners saw an opportunity to reduce fuel costs to farmers by accessing bulk pricing and operating a very efficient service with low overhead.
In 2005 the fuel market changed with the innovation of fuel cards, and Fuel To Go was born, providing fuel card services to other non-farming business all around New Zealand. The company has grown from 30 clients to a peak of over 6000 satisfied clients over 35 years.
Fuel To Go is now owned by Malcolm Anderson and Glynne Suckling, whose continuing vision for Fuel To Go is to provide the widest selection of fuel offerings for bulk and fuel cards at the most competitive prices, and offer excellent service from a friendly team of people.
"It is an exciting time for the fuel industry in New Zealand, and we are pleased to be taking on the responsibility of leading such a trusted industry leader in Fuel To Go."
Malcolm and Glynne