Where we have come from

& where to from here
We are pleased to announce an exciting new chapter for Fuel To Go with the sale of the company to Glynne Suckling and Malcolm Anderson of NZ Fuel Cards, based in Nelson.
The Fuel To Go story began as Waitaki Farm Services in Papakaio, way back in the mid-70's, when five local farmers, including Doug and Ian Hurst, purchased the Papakaio Garage to reduce fuel costs to farmers by accessing bulk fuel pricing. In 1986 Geoff McPhail joined Doug and Ian in purchasing the company and over the next few years turned that single BP Garage into a dedicated bulk fuel business that expanded across New Zealand. Strong relationships were built with the major fuel suppliers and their happy customers.
Around 2005 the market changed when retail offerings were more price competitive than bulk delivered to farms. Fuel card use increased dramatically and so Fuel To Go was born, providing fuel card services to other non-farming business all around New Zealand.
Geoff, Doug and Ian are pleased that in Malcolm and Glynne they have found people that share their vision for Fuel To Go: provide the widest selection of fuel offerings for bulk fuel and fuel cards at the most competitive prices; and offer excellent service from a friendly team of people.
"Glynne and Malcolm have similar values to us which made company handover easy. They are upfront, honest, trusting, and get on with the job. They share our vision to see the Fuel to Go brand continue to grow and still be around in another 35 years. With enhanced technology and a new motivated team, I am sure the business has a good future.
"Over the 35 years in the fuel business we have had thousands of friendly loyal clients, many now retired and the next generation coming through. The office girls have loved your phone calls and other communications. We thank you for sharing the journey with us and wish you all the best."
Geoff McPhail, Doug Hurst & Ian Hurst
We are located in sunny Port Nelson
"It is an exciting time for the fuel industry in New Zealand, and we are pleased to be taking on the responsibility of leading such a trusted industry leader in Fuel To Go. With our own experience and expertise, and using the negotiating power of our two great businesses, we believe we can continue to provide excellent value and service to our clients. Our best wishes go with Geoff, Doug and Ian as they pursue new opportunities."
Malcolm & Glynne
Malcolm Anderson, Director
Career procurement and supply chain specialist. Somehow half the conversations Malcolm has end up about fuel cards, he's that passionate about his work. The old boy swims, kayaks, runs, and even competed in the Coast to Coast; if he hasn't done it, it's not healthy for you. Drop him a line and he'll explain how Fuel To Go can help your business.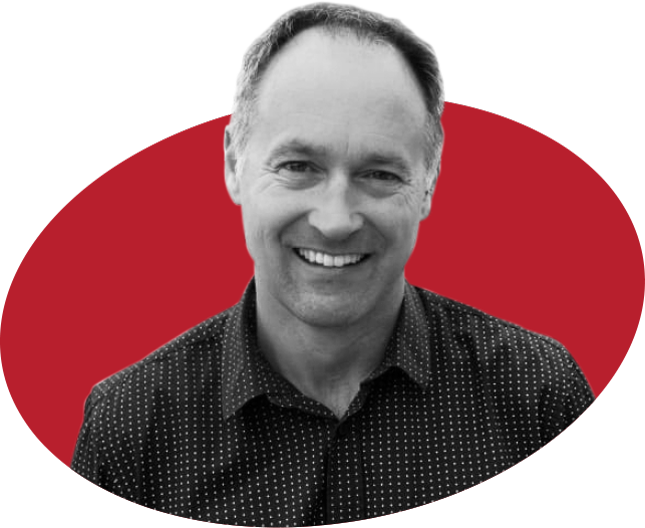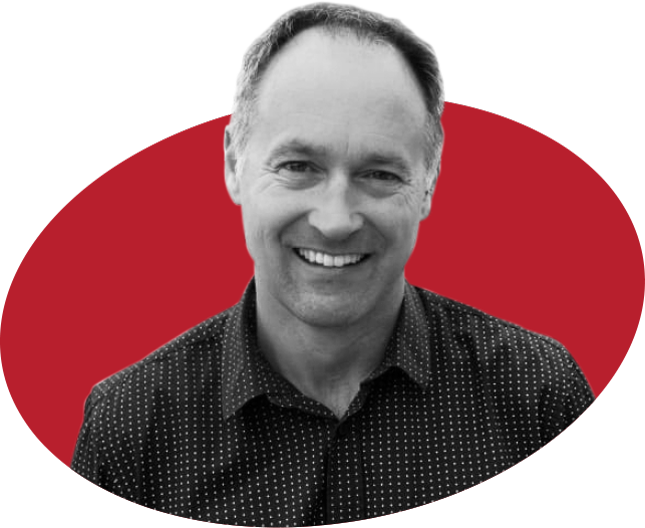 Glynne Suckling, General Manager
What Glynne doesn't know about the fuel industry isn't worth knowing. He's worked in sales and procurement with Mobil, then moved into banking with Westpac before sanity prevailed and he started working with Malcolm. Glynne gets a buzz out of showing people how Fuel To Go can save them money. Email a copy of your current invoice, and let him show you how.